Get to know the Danaca Design Gallery artists and their work by joining us on Instagram or Facebook for regular weekly features. Beginning the first week of August, we will highlight the jewelry and story of one artist from our gallery each week. Over the course of the week, expect to see multiple photos of their work, details about their artistic process and a few personal stories too.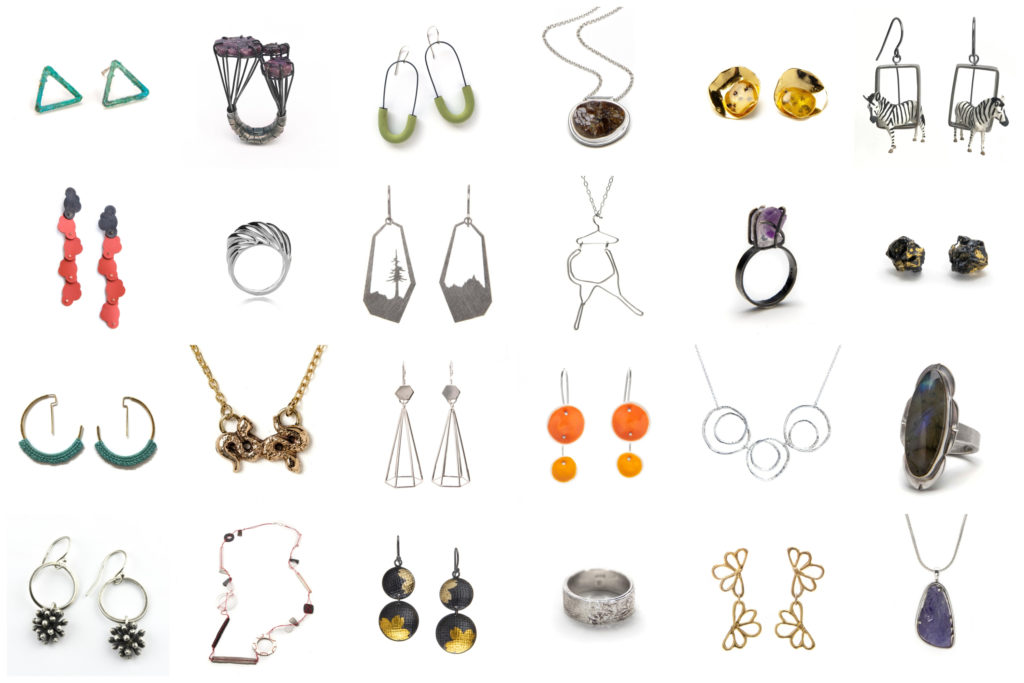 As it turns out this project will take us straight through to the end of the year! 
We hope you'll enjoy learning a little more about our artists and the diverse collection in our unique gallery. Hopefully you'll find a couple great holiday gifts as well! 
View the jewelry HERE.