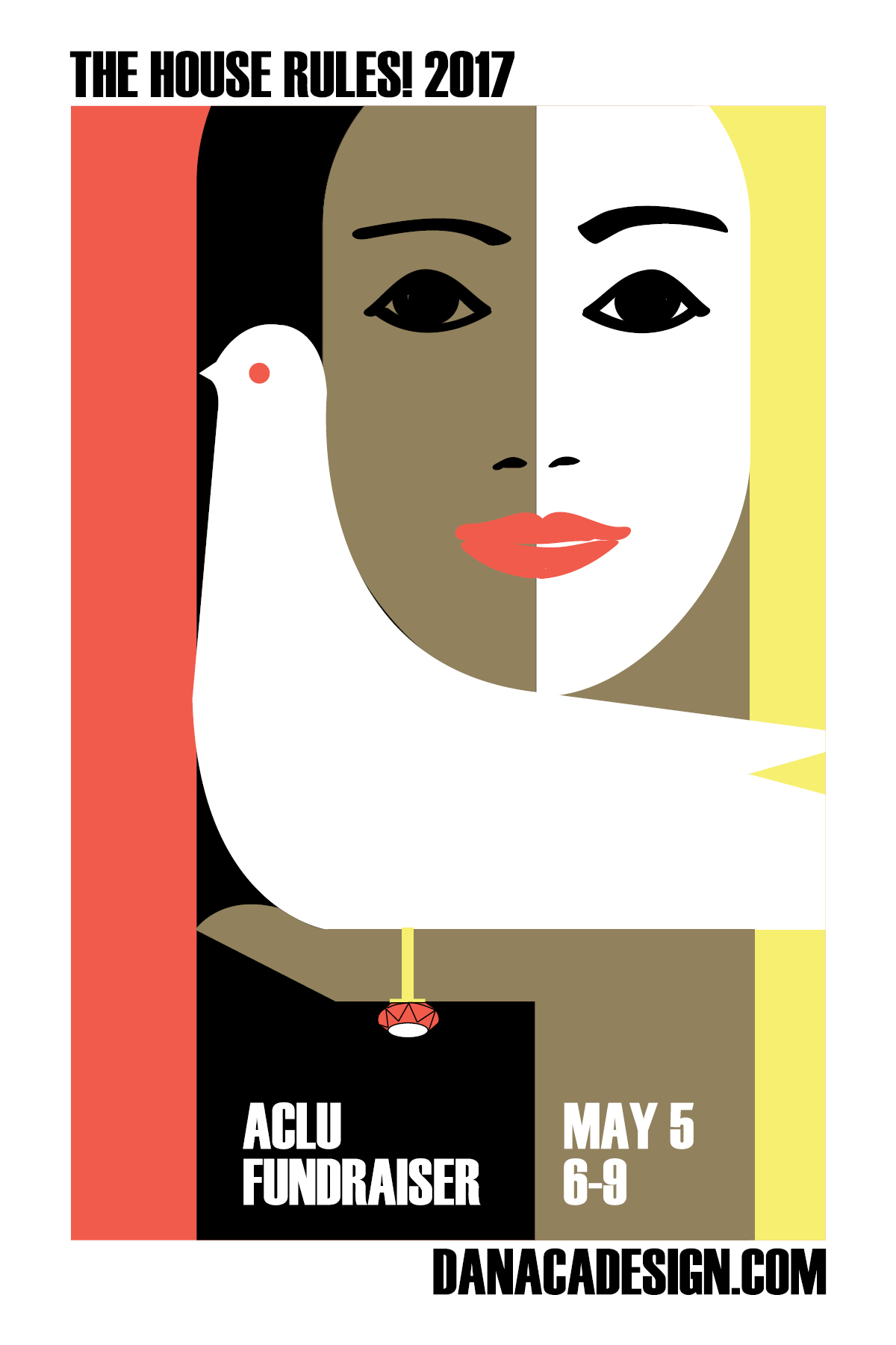 WHAT IS THE HOUSE RULES!? It's a celebration of studio members, helpers and employees; all those vital to the success of Danaca Design. This event features works in the gallery by these outstanding people. Traditionally it has been a fundraiser for our Jewelry Art Stimulus Scholarship however this year we've decided to change it up a bit, instead we will use this event to raised funds for the American Civil Liberties Union.
The theme for our special exhibition is, MAY DAY! This could be a cry for help, a day to celebrate worker's rights or simply a day to relish in flowers. A minimum of 50% of sales from these special exhibition pieces will be donated to the ACLU. Friday night, May 5, will be our show reception. On Friday night a minimum of 25% of ALL SALES IN THE GALLERY will be donated to the ACLU. On Friday night we will also raffle a class of your choosing with 100% of raffle ticket sales going directly to the ACLU.
Please join us to share in our warm-hearted community and raise funds to protect our rights as Americans, no matter what your politics. Refreshments will be served with meze provided by Cafe Paloma.
Friday evening, May 5, 6 – 9pm
Raffle drawn 8:30