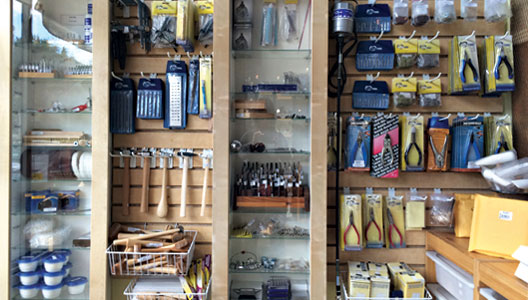 Tools and Supplies 15% off!
Tools are a great gift and starting November 23 they are 15% off at Danaca Design. In celebration of our 15 year anniversary we have upped our game to offer you great savings on tools and supplies, right through the end of December. While supplies last, some restrictions apply!
Click here for more info about our tool selection!