You know that fold forming book you love? Well, author, teacher and master metalsmith Charles Lewton-Brain is final back, TEACHING in person! This March join us in the studio for two exciting workshops: fold forming bracelets and Patina on Metal!
Fold-Forming Bracelets with the Master: March 10 & March 11
Master metalsmith Charles Lewton-Brain developed and introduced the world to Fold Forming. Since then, many artists practice and teach the technique, however Charles is still the master! This intermediate workshop will focus on using foldforming methods for making bracelets, concentrating on techniques and folds that work for bracelets, and the most appropriate foldforming approaches for textures and designs. The workshop will includes chasing on air, and trapping gems.
Tools are simple: fingers, hammer, anvil and mill. Complex relief forms are made from sheets of metal often in one annealing. Forms made with this method resemble chased, constructed and soldered forms and can be made with most metals, including steel.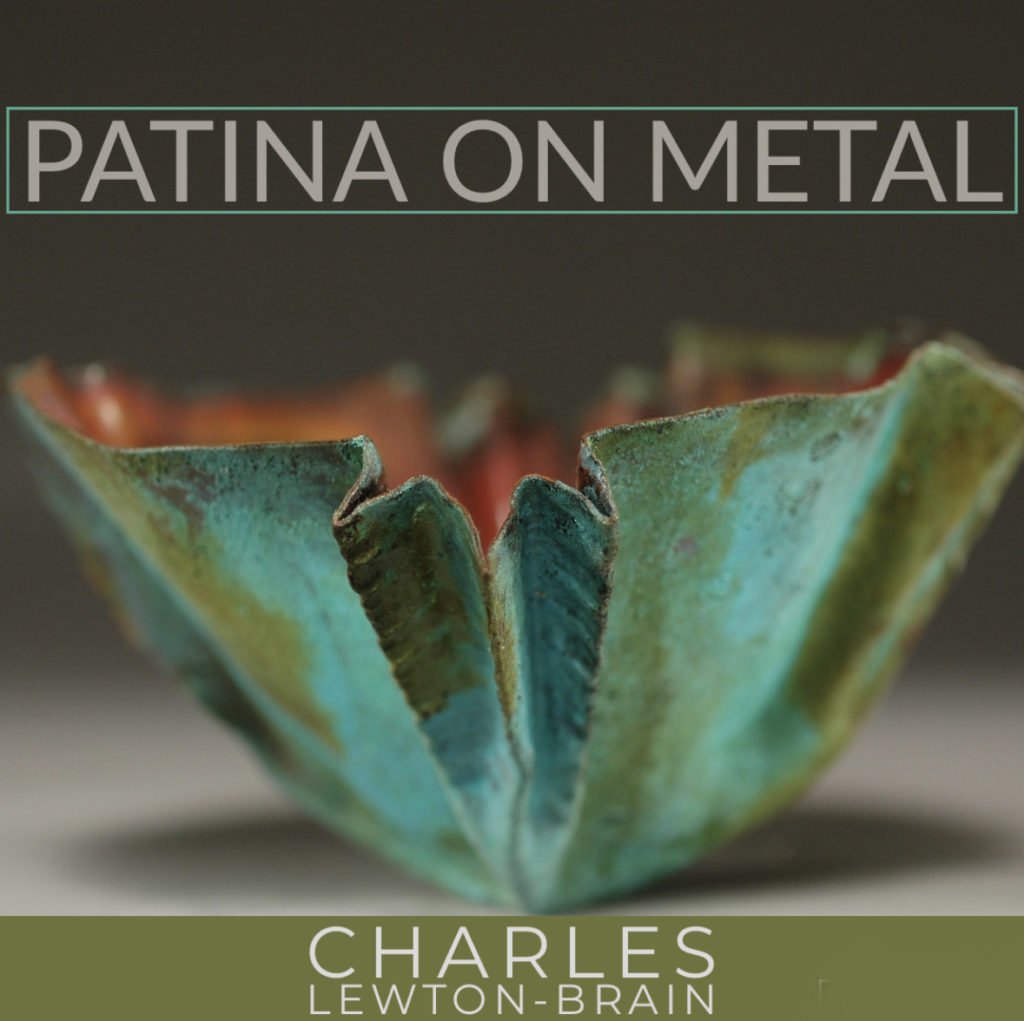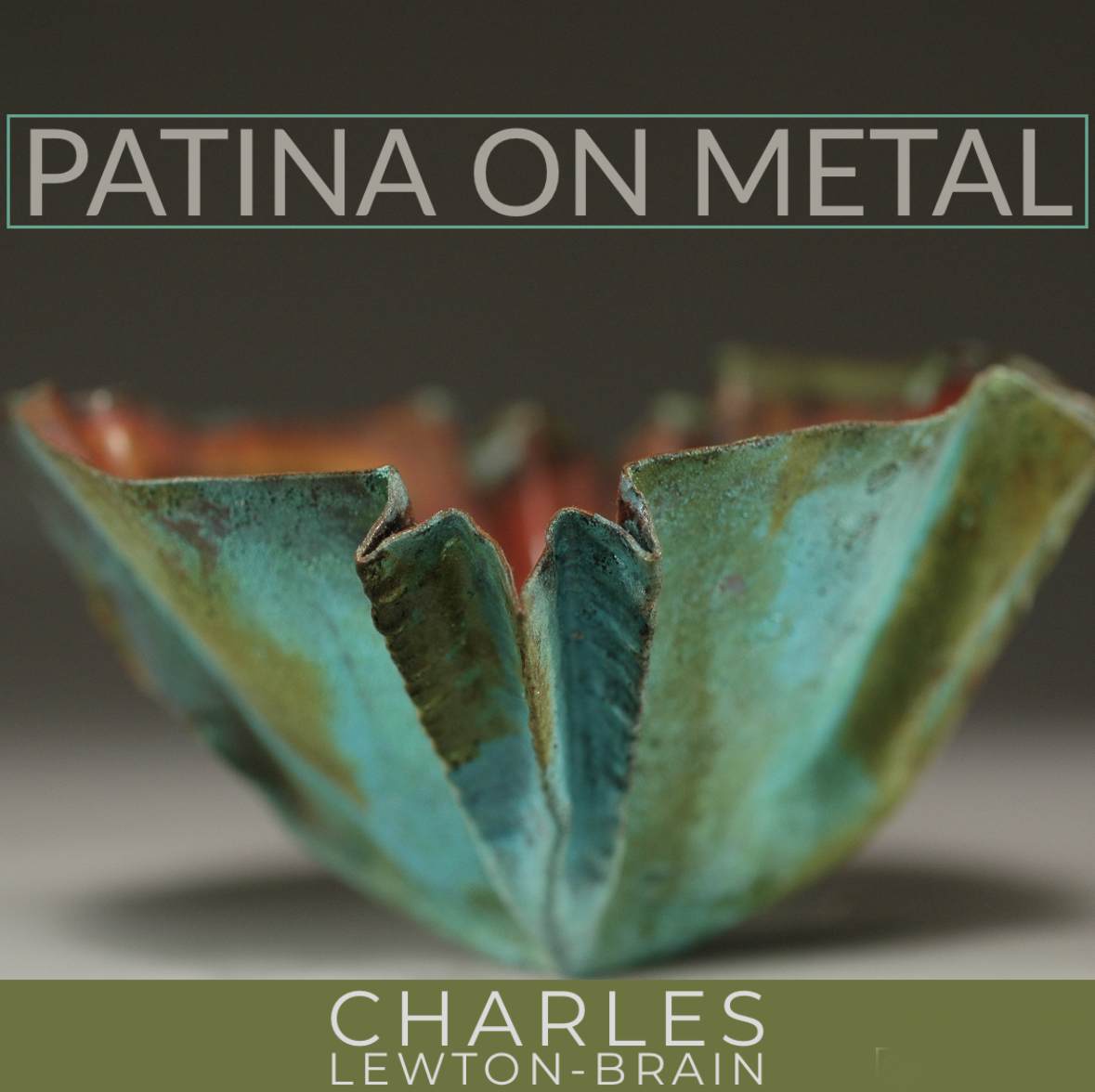 Patina on Metal: March 12
Patina is the final touch, the icing on the cake, the surface that sets one apart from the crowd, it can add both depth and texture transforming our metal, often unpredictably, into an unimaginably beautiful thing. On metal, patina refers to a thin coating of various chemical compounds such as oxides or sulfates formed on the surface during exposure to atmospheric elements, a common example is rust or the warm brown color of the penny in your pocket. Charles will present safe, easy patination methods for metals that involve easily obtainable (think kitchen chemicals) to produce a wide range of blues, greens, browns, blacks, greys and reddish tones on most metals including precious. Application methods and control of pattern and surface will be described and addressed as a compositional system. No experience required.
Learn more and register HERE.
Master goldsmith Charles Lewton-Brain has trained, studied and worked in Germany, Canada and the United States to learn the skills he uses. His work is concerned with process and with beauty as well as function. He thinks of decision making in metal as drawing, working with the same sensibilities of mark and commitment as with pen and ink. Many pieces use a 'printmaking' approach to working metal, that is that the work is done in separate steps in groups and layers building towards the finished piece. Process and the tensions between nature and structure are part of his concerns. His work and writing on the results of his technical research, have been published internationally. In 1994 Brain Press was established which documents, publishes and markets the results of his research activities. His most recent publications include two major books in 2008, Foldforming with Brynmorgen Press, and The Jeweler's Bench Book with MJSA Press.
A distinguished Fellow of the Society of North American Goldsmiths and a Fellow of the Gemmological Association of Great Britain, he has lectured and taught in England, Germany, the United States, Canada and Australia. He is a consultant on the jewelry field, and has written expert witness reports regarding health and safety in US legal cases.