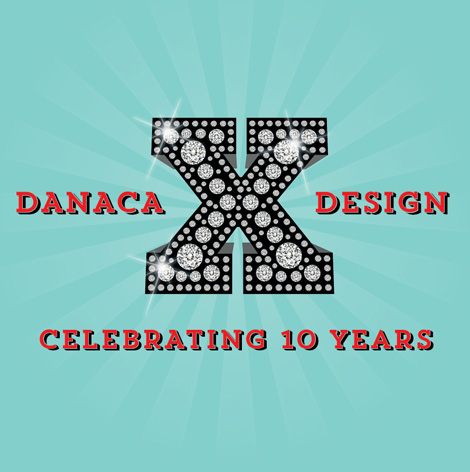 Anniversary Party & Show Reception, Friday, December 6, 6-9pm
Please join Danaca Design Studio in celebrating 10 years of success bringing Seattle classes, gallery showings, supplies, and community for jewelry makers and metalsmiths from all walks of life.
Come out for a festive evening of great food, drinks, happy people and lots and lots of jewelry. Find the perfect holiday gift while supporting terrific teachers and stunning students!