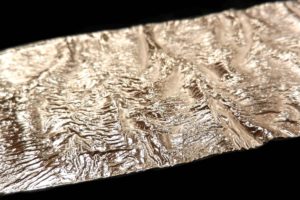 Coming up next month!
Silver Reticulation
March 15, 2020
Sunday, 10:30 – 4:30
Class Fee: $135
Find more info or register here: http://wp.danacadesign.com/classes/silver-reticulation/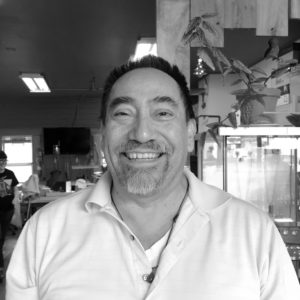 Juan Reyes began studying silversmithing in 1995 at North Seattle Community College and since then has developed extensive expertise in a wide range of techniques including lapidary and goldsmithing. He is generous with his knowledge, patient beyond measure and well loved for his helpful, non-judging nature. Juan brings warmth and creativity to every class he teaches.