We know you're looking for things to do during this Stay-at-Home order.
Check-out the kits we've put together for you here!
  If you need other tools or supplies take a look at the list below and email us if you'd like to place a custom order, dana@danacadesign.com. If we can, we'll ship it to you! Soon we will have streaming classes teaching you how to use these kits!
Pick-up one of the last of our excellent Danaca Design 16yr Anniversary Aprons! Shown above, our limited run, aprons are good for the studio or the kitchen and boast a fresh and cheerful logo. The towel loop is a feature you'll quickly find essential. This is a great way to support the studio and extend the life of your clothes! And we will ship them to you free of charge. That's right, FREE SHIPPING!!
Durable 13 oz black denim
100% cotton denim
Two 8″ deep pockets, one pencil pocket
Towel loop
31″ height x 26″ width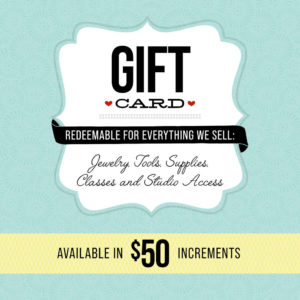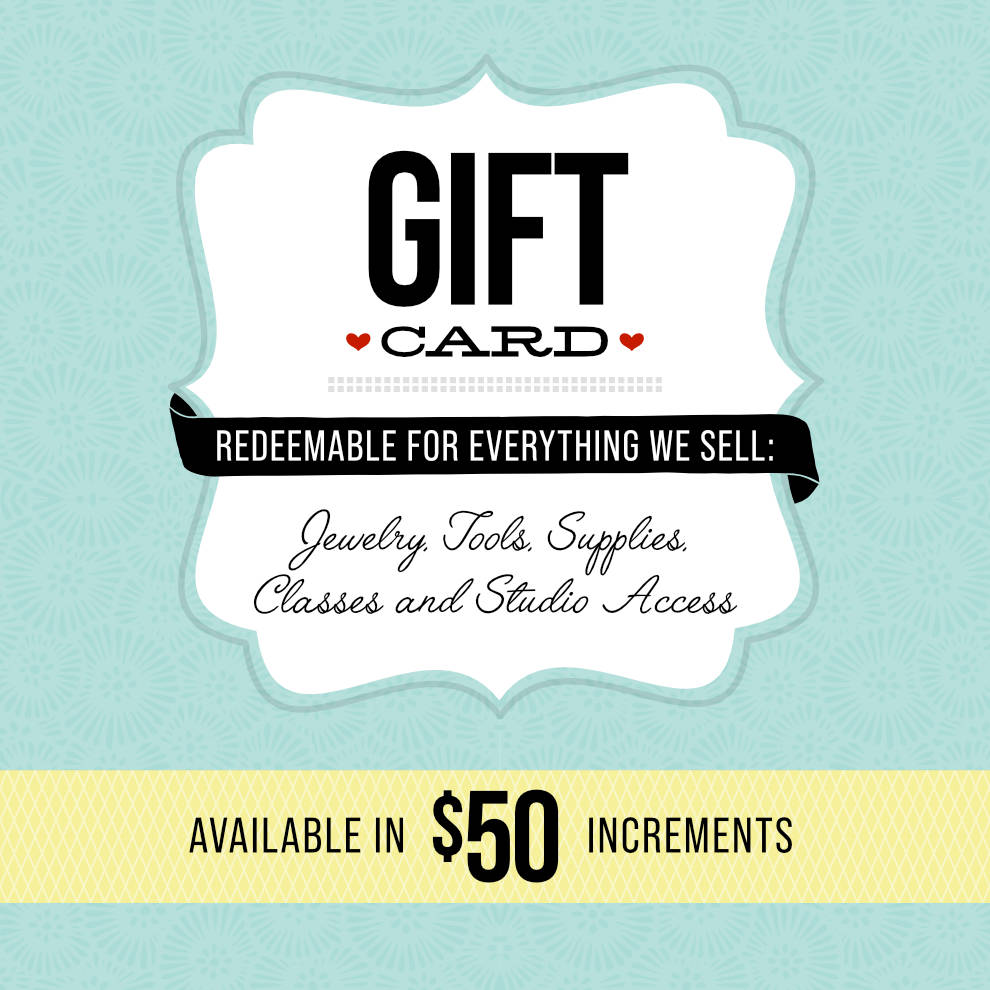 Purchase a Gift Cards today, for the future! Available in $50 increments, redeemable for anything we sell, tools, classes or jewelry.