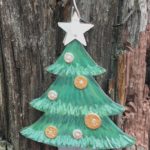 Instructor: Tegan Wallace
December 14, 2019
Saturday 10:00 – 4:00
Class Fee: $95
Make your own beautiful metal ornaments for the holiday season! In this family-friendly 1-day workshop, students will create one-of-a-kind ornaments in copper, brass, and silver, while learning metalsmithing fundamentals such as sawing, drilling, disc-cutting, stamping, riveting, and basic wire working and colorful embellishments will be made with Prismacolor pencils! This class is designed to be both festive and informative for everyone attending and students may expect to leave with 2 ornaments. Adorn your tree, wreath, wall, window sill, or give them as gifts! Come on your own, or with your kids, 8 and up (students 8-12 must be accompanied by an adult). No experience necessary.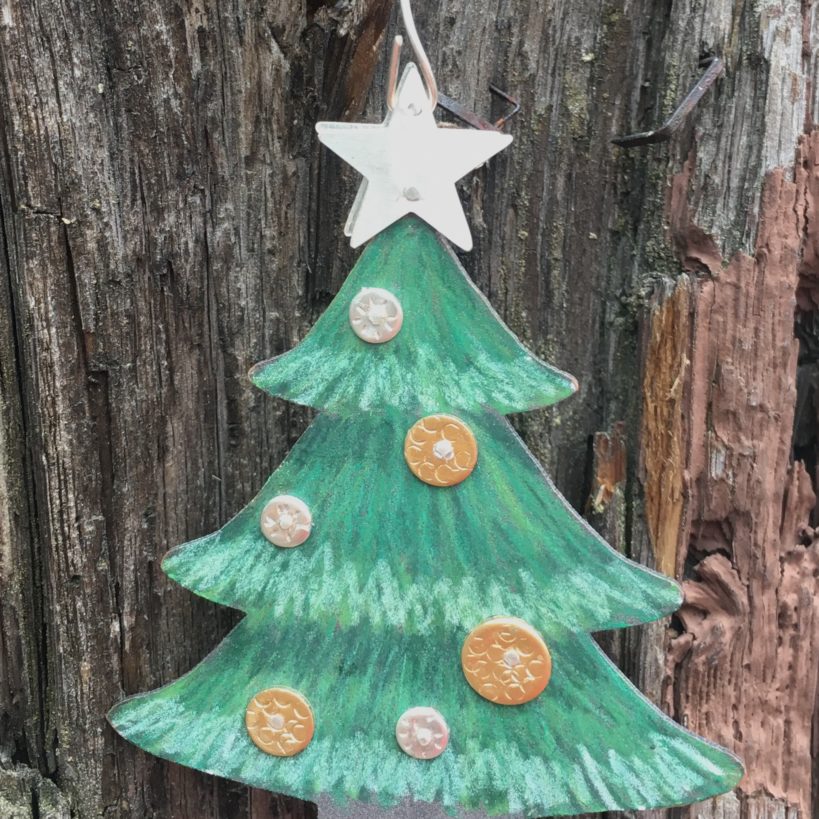 Prerequisites:
Materials Included:
All basic supplies to make 2 ornaments
Students May Bring:
Beads to embellish projects