We now have online registration! But are still working out the bugs so...
Please call us to be placed on a waitlist if a class is Out of Stock or if you need to register with a Class Credit or Gift Card (206) 524 0916.
We welcome feedback/comments/questions at dana@danacadesign.com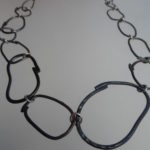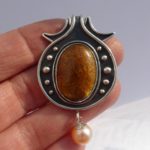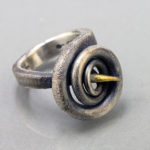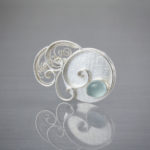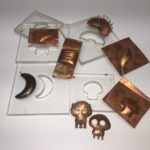 Basic metal working experience recommended.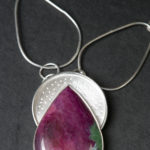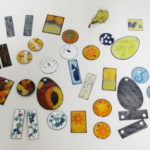 Basic materials included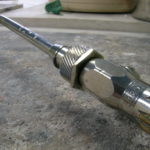 $125 Materials Fee Payable to Instructor, cash or check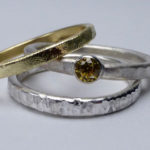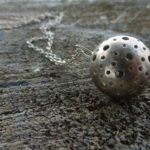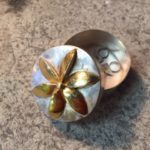 All levels. $35 materials fee, payable to instructor check or cash Materials Fee: $35 or $75 Payable to instructor